For centuries, milk has been an essential component of our daily diet. It boasts numerous nutritional qualities, making it a food consumed by young and old alike. Here you can discover its benefits and history and try using sheep's milk in yogurts and your cooking!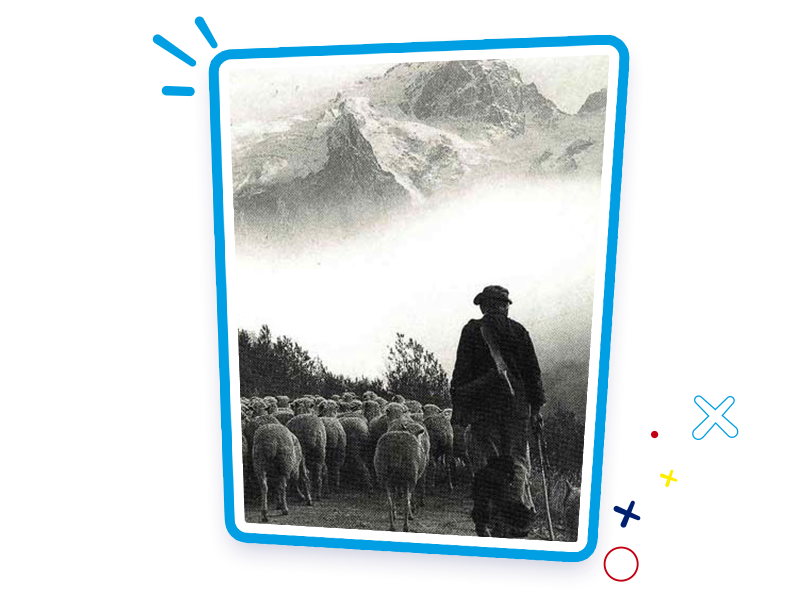 Sheep's milk : a long history
Sheep's milk has been consumed for over 2,000 years and, during the Middle Ages, it was the most commonly consumed milk in France.
Around 7,000 BC, people discovered that sheep's milk left too long in a container would curdle. This was likely the birth of the first dairy product, curd.
In more recent times, it is said that François I was treated for an intestinal ailment by a Turkish physician. Refusing to reveal his secret, the physician left without disclosing his remedy, which was, in fact, fermented sheep's milk.
The benefits of Sheep's milk
The nutritional qualities of sheep's milk make it a unique product. It is highly energizing, providing proteins and being a source of minerals such as calcium and phosphorus, as well as vitamins B2 and B12.
Both young and old appreciate its very mild, fresh, and slightly sweet taste.
Sheep's milk is an ideal alternative for those with lactose intolerance.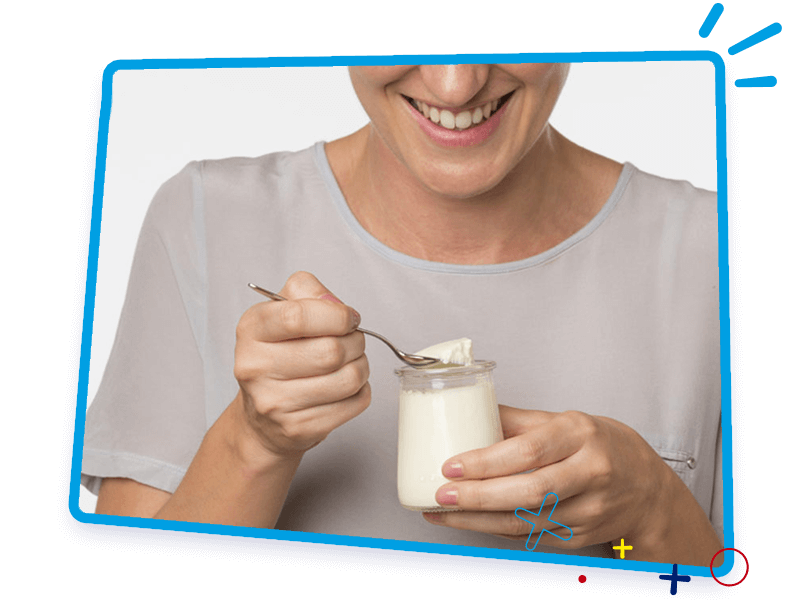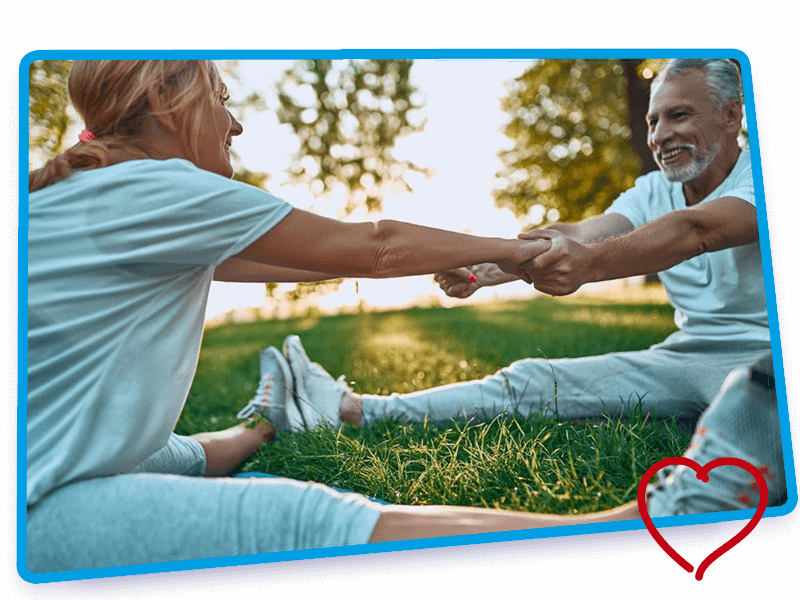 Sheep's milk : ideal for all ages
Both young and old need calcium and minerals to maintain good health, and sheep's milk is the perfect ally.
During childhood and adolescence, calcium and phosphorus are essential minerals for developing a strong skeleton.
During pregnancy and breastfeeding, the body has an increased need for calcium.
After the age of 50, the body requires more calcium to prevent bone fragility.
Regular and adequate vitamin D intake contributes to calcium absorption and ensures strong bones.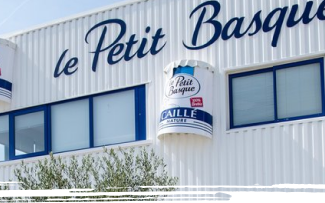 Trouvez toutes les réponses aux questions que vous vous posez sur le Petit Basque : notre histoire, nos engagements, nos publicités...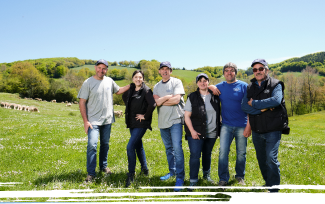 La filière brebis
Découvrez la filière engagée Le Petit Basque. Parcourez l'histoire de nos éleveurs, leur quotidien et la vie de nos brebis.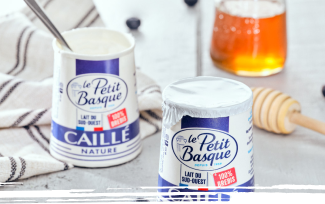 Nos produits
Découvrez le lait de brebis, le beurre, les yaourts ou bien encore les desserts de brebis, une multitude de produits pour satisfaire toutes les papilles.