A symbol of authenticity, tradition and the land, our farmers are the key players in the production of our sheep's milk yoghurts and desserts.
They guarantee us top-quality sheep's milk and are the source of Le Petit Basque quality products. Their daily responsibilities include cultivating the fields, tending the farm, looking after the sheep… A demanding but fascinating job!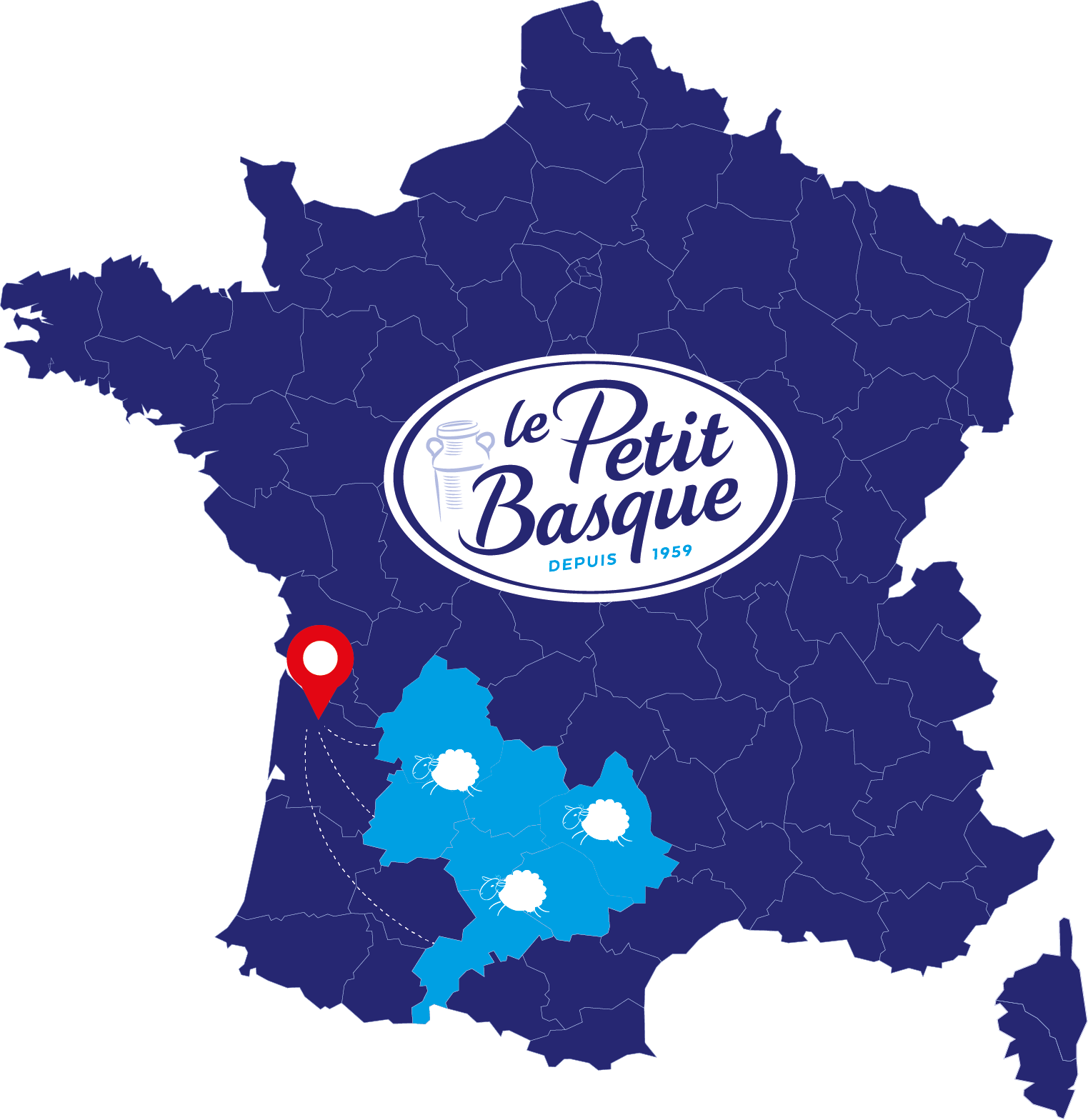 Key figures

and the region
Our network of farmers includes 110 sheep breeders in the Nouvelle-Aquitaine and Occitanie regions.
The fact that our breeders are based in southwestern France is no coincidence. First and foremost, our collection area had to be close to our production plant to enable a short supply chain.
In addition, we wanted to take advantage of the climate and topology, so the choice of regions was important. The Lévézou and Ségala regions are high plateaus and mountains that are ideal for rearing sheep.
Le Petit Basque is a family business, but so are our breeders!
For many of our farmers, family values and a passion for their job play a key role in the business. In fact, 90% of our farmers have taken over their parents' farms, and some farms have been producing sheep's milk for over 100 years.
From generation to generation, we collect all their milk and work hand in hand to offer good dairy products. Discover their stories in our portrait gallery.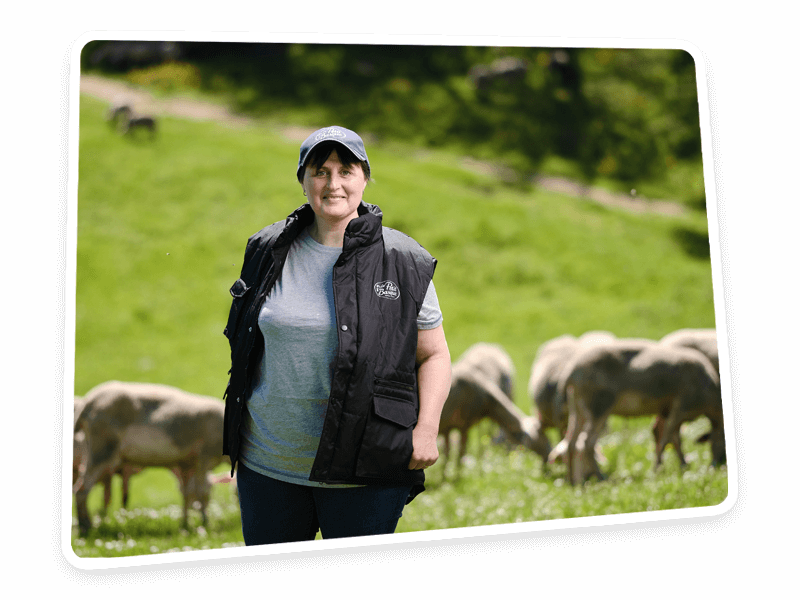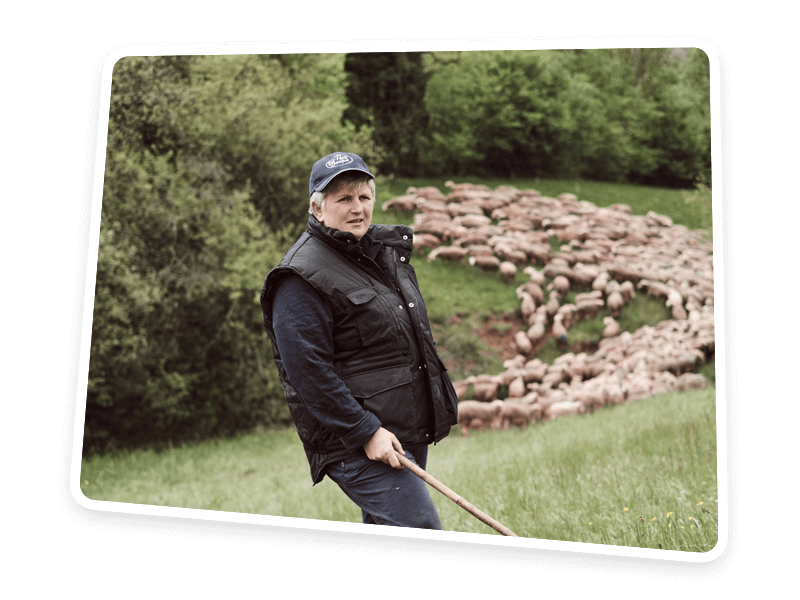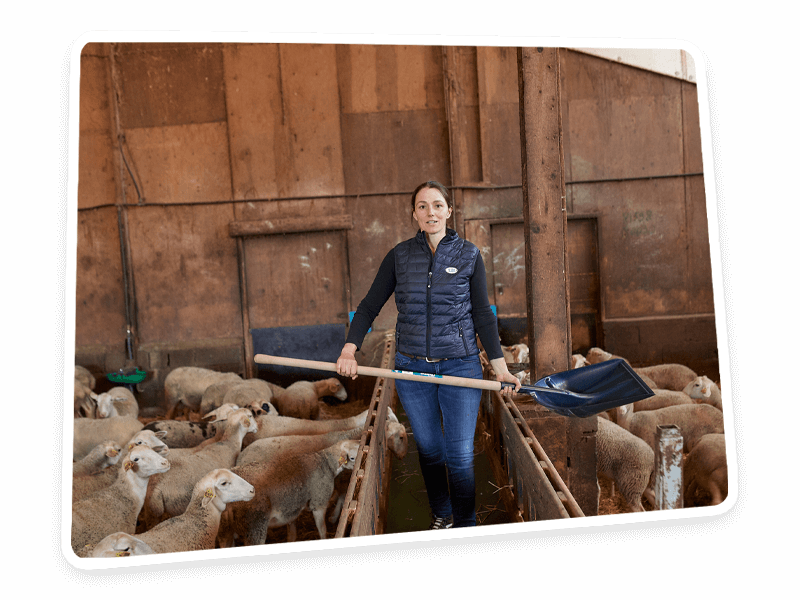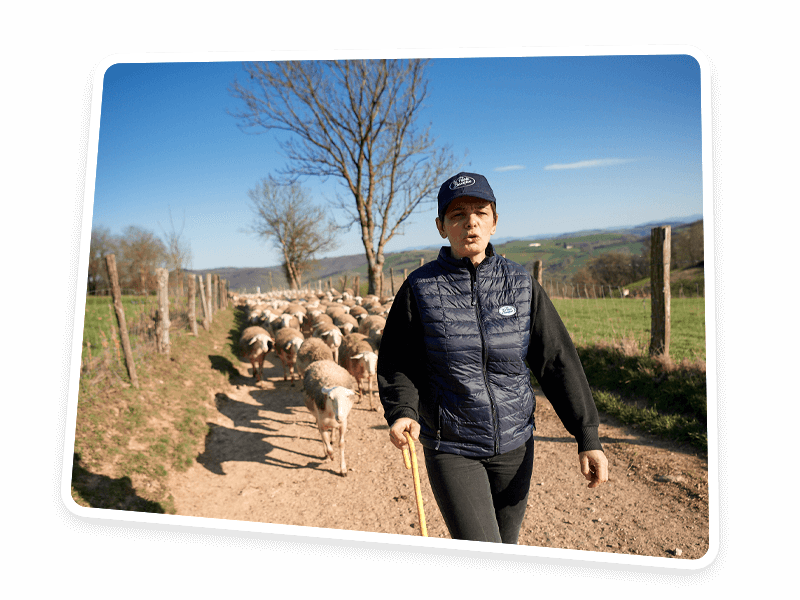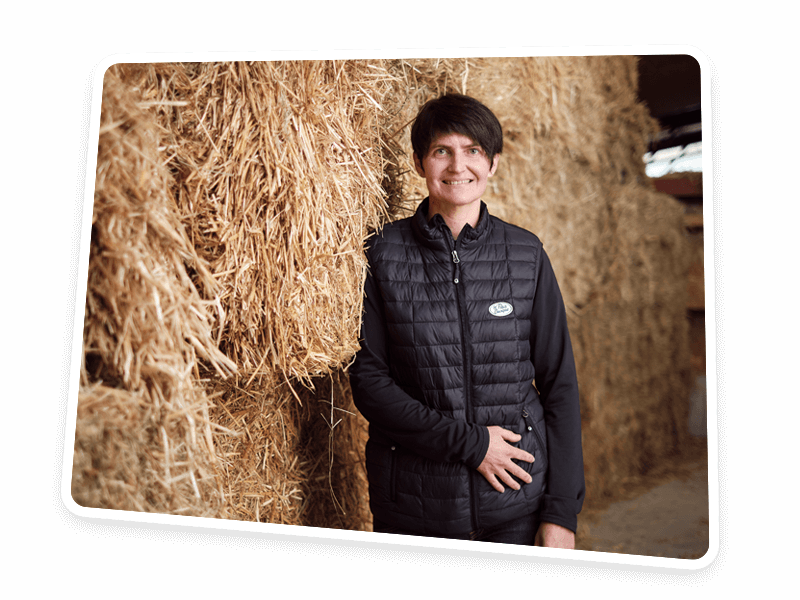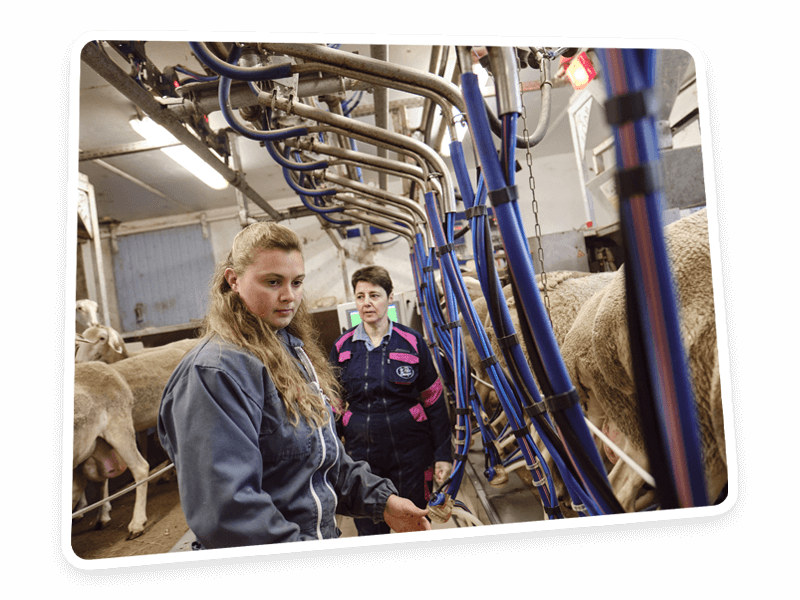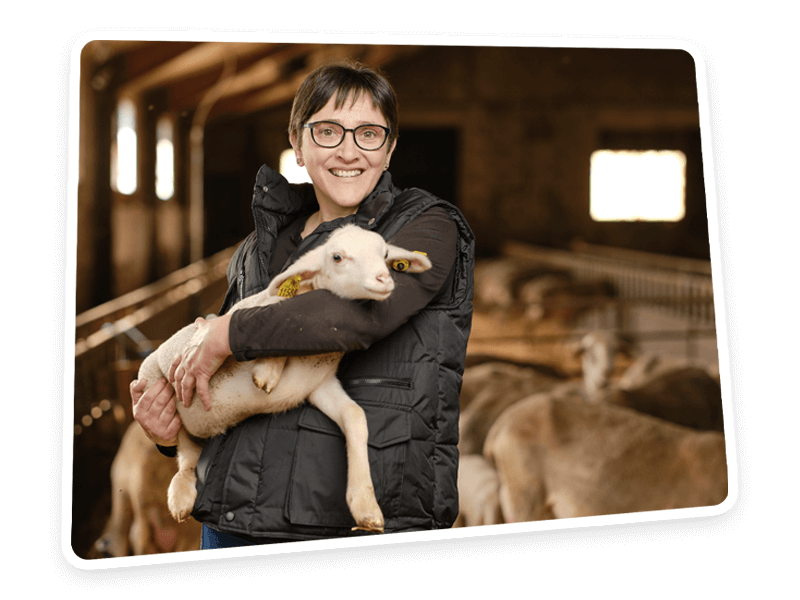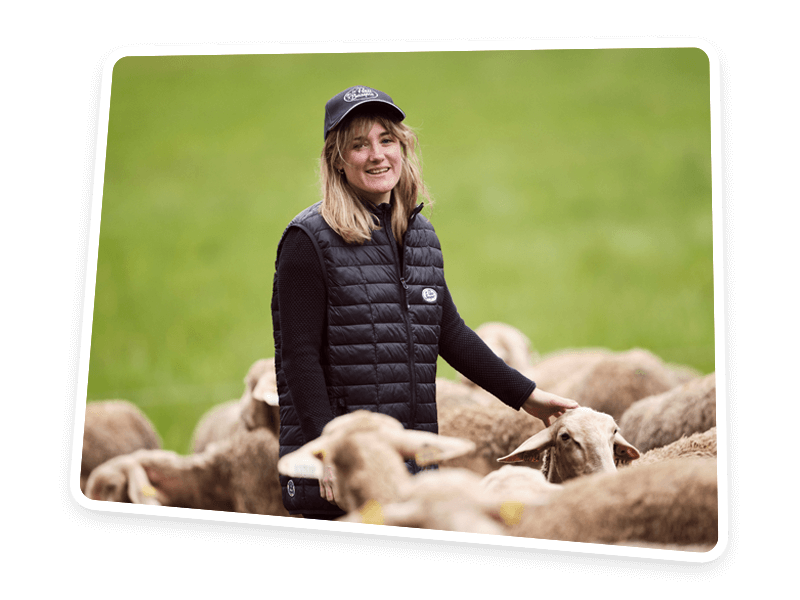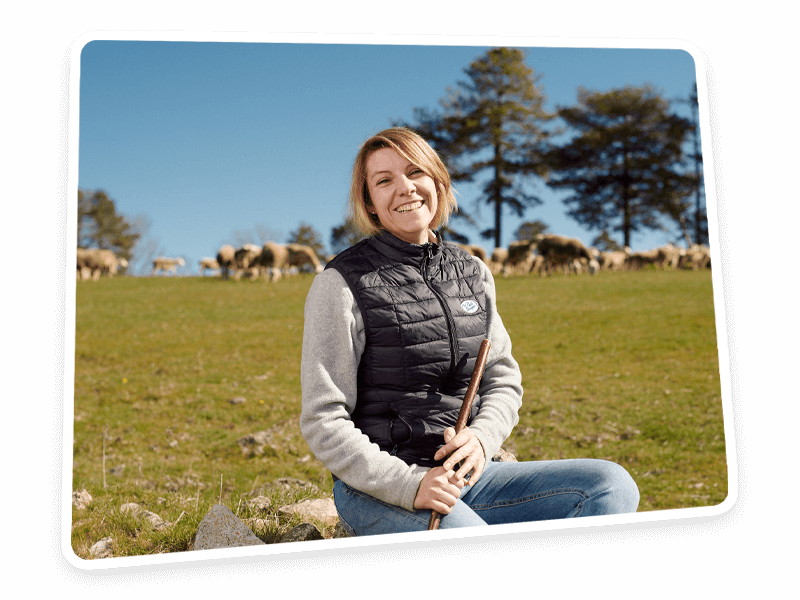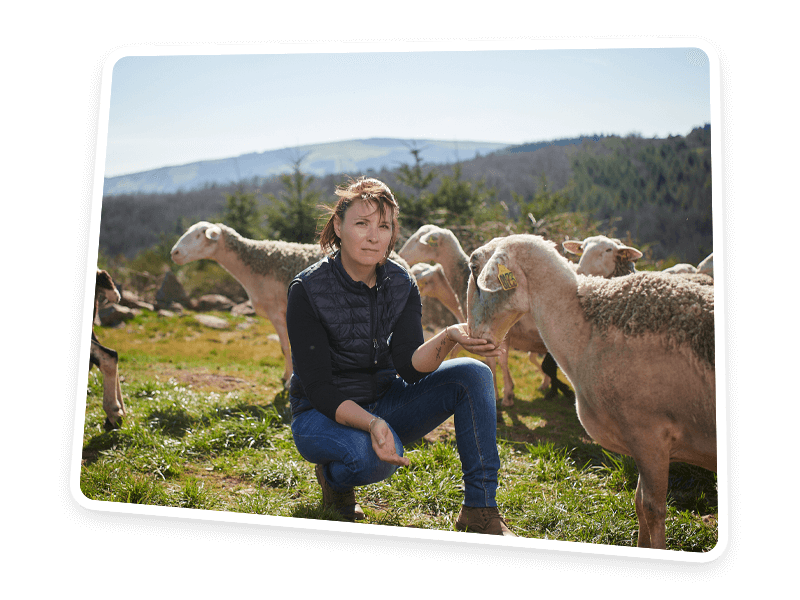 The sheep industry is one of the most feminised in France.
In our industry, 32% of our farmers are women!
And we wanted to honour them with this portrait gallery
Being a breeder also means being a farmer because our sheep's feed is produced on the farm.
Take a look at the wide range of jobs carried out by our breeders in their day-to-day work on the farms.
Taking care of the sheep, milking, choosing crops, mowing hay, harvesting straw, drying, etc.