More than just a job, it's a story of men and women passionate about their profession.
Find out who they are and what they do.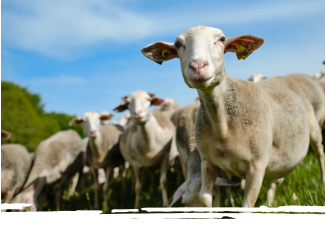 Get to know the Le Petit Basque sheep and immerse yourself in their daily lives throughout the year.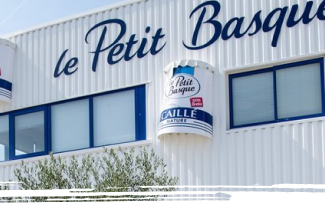 Actors for biodiversity
Le Petit Basque farmers also take care of the environment, leaving their land clean and arable. Find out what they do.
To make good milk, you need healthy sheep! Find out more about the care our farmers give their sheep.